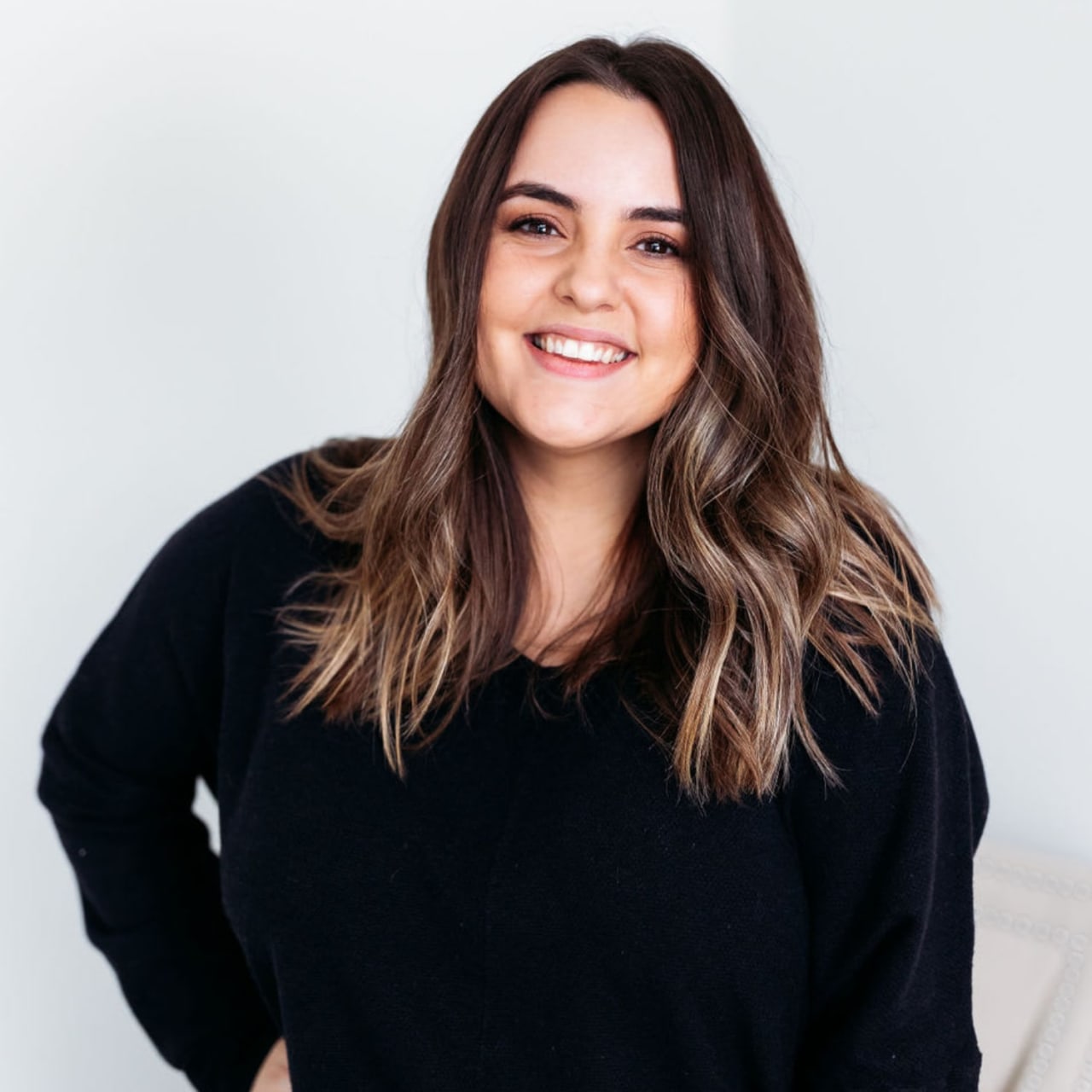 Meet Samara
When I was growing up in Spokane I longed to move to the big city. Now that I'm older, I have a fresh appreciation for my hometown — and I'm so glad I stuck around! My husband and our two pups bought our first home in the Spokane Valley in 2014 and love it here. It's such a privilege to be surrounded by some of the Northwest's most stunning scenery while enjoying a strong sense of community.
Since becoming homeowners, my husband and I have morphed into our own version of Chip and Joanna Gaines. His expertise as a contractor has been a huge help to me and to my clients — through him, I've developed a great understanding of potential obstacles that could stand in the way of a great transaction.
I didn't start my career in real estate; I worked in customer service for eight years, including time in the banking industry. My job was unique because I worked with customers who were facing losses due to debit or credit card fraud. I learned a lot about the importance of clear and consistent communication, professionalism, and compassion for others. Buying a home is often a much happier process, but it's still emotional, and I'm grateful I have the skills to guide my clients through the transaction. In fact, I now count many former clients among my best friends.
Whether this is your first home or your third, you have a very personal set of goals and circumstances that will shape your experience. No two transactions are the same. We'll work together to create a plan so you can make the best, most informed decision possible. I'll help you reach your goals as seamlessly as possible — and we'll even have fun doing it!